I had been scouring craigslist for weeks looking for a console table to put in our very small dinging room. And then, it came to me! I already had a console table. I stole it from our living room where it didn't serve much of a purpose.
It is just what the room needed (along with some art and a new light fixture, see below!).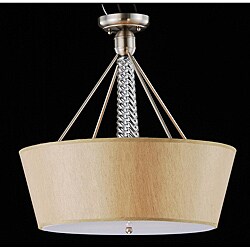 I wonder if I could DIY?!?