1. Leopard Loafers are my go to flat this fall.
2. When you go to the grocery store hungry....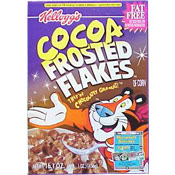 You end up with these.
3. Wayne. Newton.
I'll see you this weekend.
4. Can't get enough of Minka's gorgeous locks.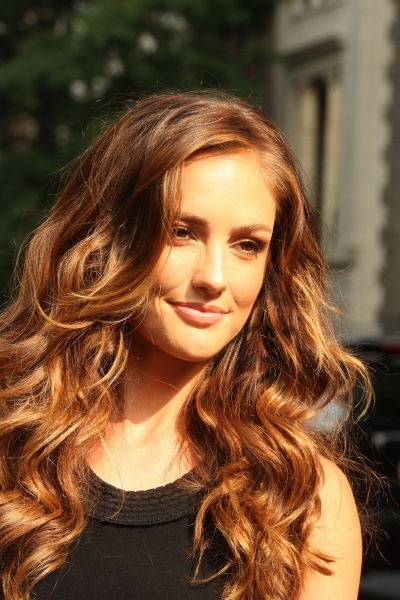 We'll see how close my hairdresser can get next Thursday.
5. How many pumpkin recipes can one girl pin on
pinterest
?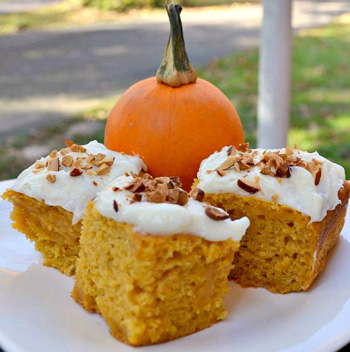 You betch-ya I am going to try all of them.