Today, I am going to bear the cold and head out to find some deals. I am looking for...
- Christmas decor (the very on sale stuff!)
Pier1
Victoria's Secret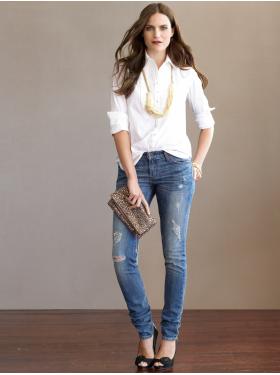 J. Crew
(Yes, I get to wear jeans to work!)
- Dog beds (or fabric to make my own)
- Mirrors for the guest room and my bathroom
- Bathroom light fixture

- Black flats
And my favorite thing...
- BABY STUFF!
No, not for me. One of my good friends told me last night that she is pregnant! Needless to say I am very excited for her and will be on the look out for some cute stuff today.
Wish me luck!